In a Movement and Mindfulness™ certification course, our trainer, Leah Kalish, MA, taught us about "being in the Vertical versus Horizontal." She was speaking to the idea of self-care. That it behooves every teacher or parent or caregiver to make taking care of oneself a priority, even before attending to our children. Just like those oxygen masks in airplanes!
This concept was a revelation for me. I realized that in my own parenting I was constantly in horizontal mode; trying valiantly to make things happen for my kids. "Here, let me teach you about how this works" or "Let me help with you that." Which left me feeling frazzled, overwhelmed, and exhausted. There was always so much to do. In horizontal mode we are thinking outside ourselves, multi-tasking, and anywhere but centered in our own spot. We appear to be getting a lot accomplished, but the energy we use to do everything is unsustainable and we are left feeling depleted, scattered.
Then, I consciously switched to vertical mode. I hung back and let my kids tell me what they knew about any given subject, giving answers only when questions were asked. I gave them autonomy to dress, bathe, get food for themselves (at age 6 and 10 they were both developmentally capable, but I had stayed in the habit from when they were toddlers). I stopped trying "to do", and let others do for me. Most remarkably, I had more time and space for myself: to write, do yoga, daydream (if I dared) and any other things that fed my soul.
In vertical mode we are aligned with our intentions and rooted in the motivations that drive all we do. Vertically, we are constantly being replenished and re-energized simply by not overdoing, but by being receptive, letting things come to us as opposed to always trying to make things happen. We are present and centered, in the vertical we are balanced.
In the vertical state one can revisit and reflect: what is my overall intention (in raising my family/or teaching students/or being a member of this human race)? Who do I want to be and how do I want to feel?
When you make time to name it, you can see it, and when you see it, you can be it. The ingenious thing is that when others see it, they can be it, too.  In taking care of yourself, you have full access to your coping mechanisms, you're not running on fumes or giving from an empty place. You become a model for those around you on how to do the same.
---
In exploring how to have family fun playing with being vertical, I adapted old and new material into what I call: Family Freeze Dance. Turn on your favorite tunes, just before dinner or after. Take turns pausing the song, and instead of freezing (which often makes bodies stiff and breathing tight) try dropping into Mountain Pose (standing tall, rooted into the earth yet receptive & soft around the eyes and shoulders). Mountain is such a great pose to practice experiencing being in the vertical with strength AND ease. At the end of the game, use a Humming Breath (place hand on heart and belly, breathe deeply in and hum on the breath out) to calm bodies and bring energy down for the next activity: reading time, dinner time, bed time. Take in 3 more breaths here, while enjoying the view from standing strong and easeful in who you are.
Where in your life or work do you feel like you are operating in the horizontal plane; reaching, spreading yourself too thin, exerting masculine energy of MAKING things happen?
How would shifting into the Vertical change your experience?
Can you allow yourself to BE and let more things come to you? Let me know how that goes.
Vertically yours,
April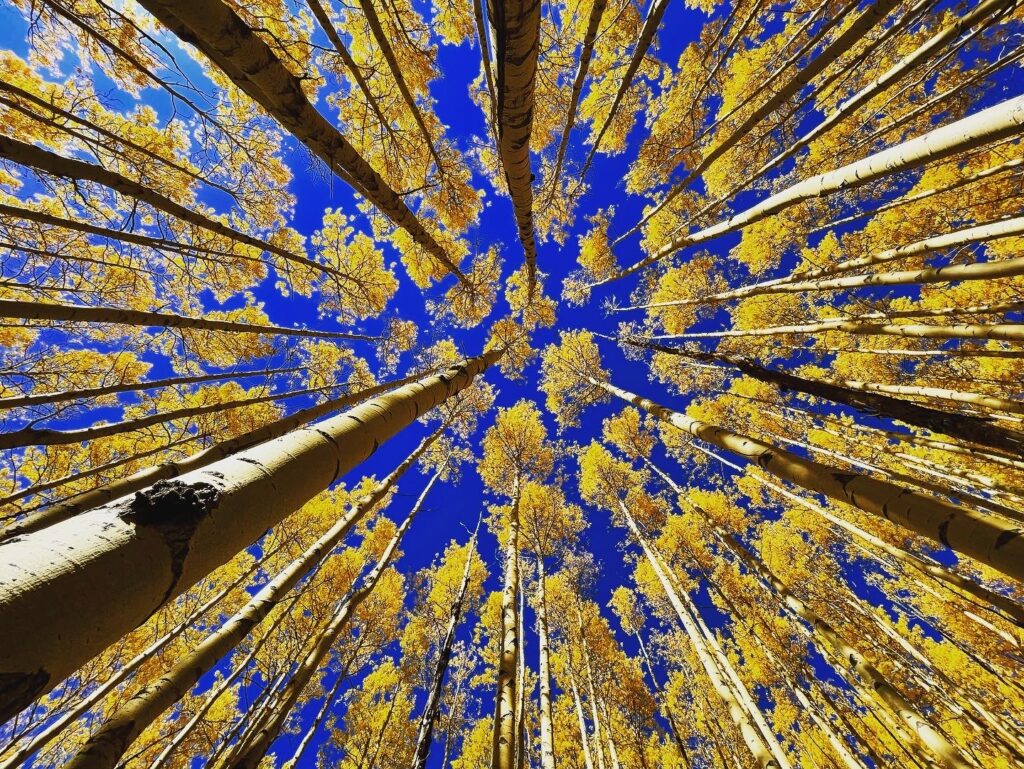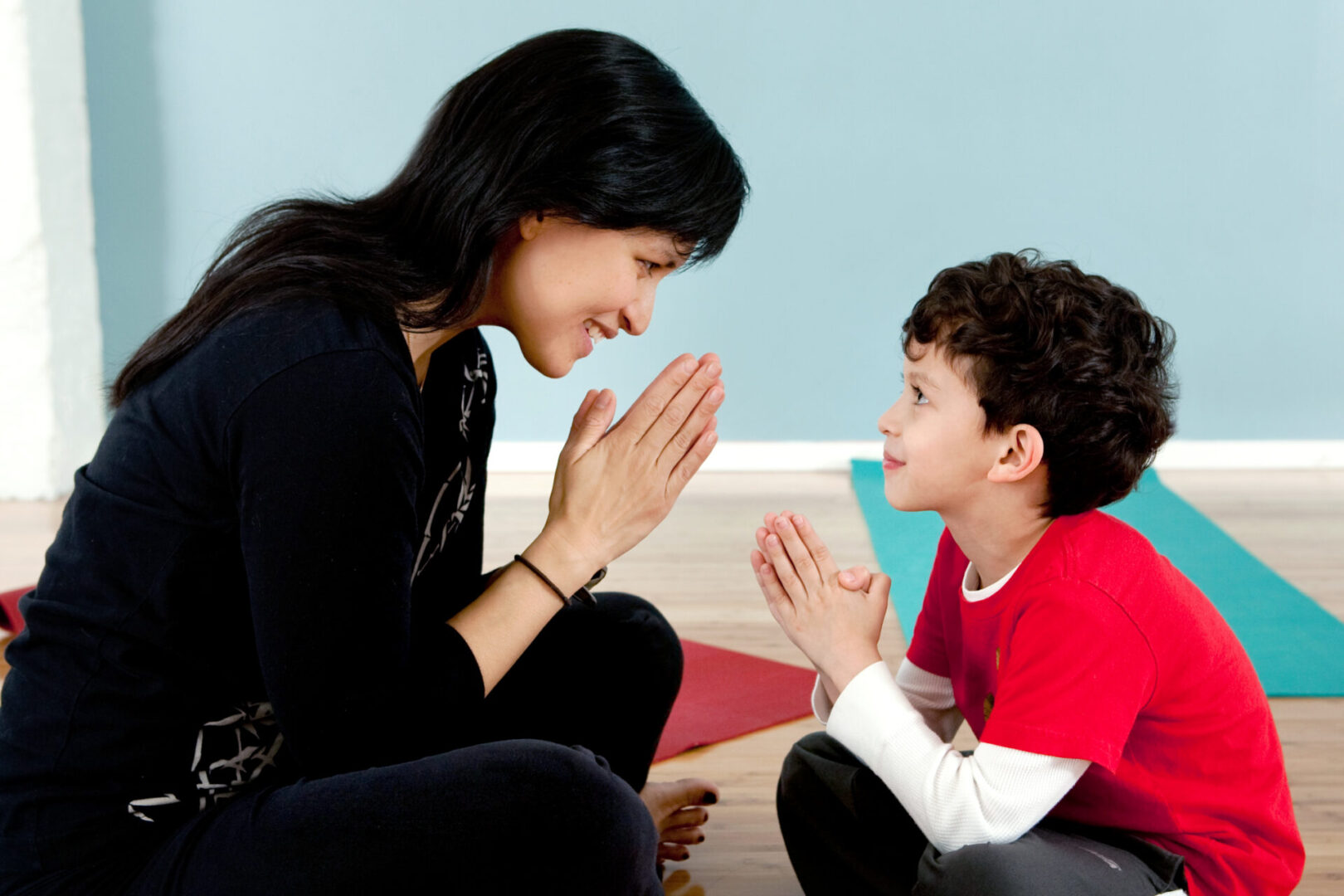 For the Northern Hemisphere, Winter Solstice (Dec 21) marks Nature's darkest time and its eventual return to light. One way to embody making peace with the darkness is to create your own Winter Solstice ritual. The ritual I did with my family was truly one of my most memorable moments together this winter.
Read More