The SoulShine Life means to let that which is not easily seen be visible; to live your brightest life by letting your true self be seen & expressed. The definition of Soul is the spiritual and emotional energy of humans and animals. (*Oxford language definition) While not material or visible, it is definitely felt and seeks to be expressed.
When I first came to decide on the name of my new company back in 2011 I was very careful not to add the word yoga or kids yoga to the name. While the focus at the time was to provide kids yoga classes to daycares and preschools, along with family yoga workshops and hikes, I wanted a name that could encompass a broader meaning and service.
At the time it wasn't clear what those offerings would be, but I felt needed to make space for it.
Having established deep connections with local preschools and their families and planting seeds of wellness that will grow over their lifetime, a new expression of the SoulShine Life mission is emerging.
The journey is rarely linear. Often times our path is meandering and spiral. The SoulShine Life is a spiral one. We may find ourselves revisiting a place again and again. It may seem like no change has occurred, that we are stuck in a loop, yet we come to this familiar place with a new awareness, and a past experience that moves you one notch off the original mark.
SoulShine Life may help you see patterns in your own life that are occurring naturally, revealing places that need more attention, uncovering parts of yourself you didn't realize were there.
Let this be a space where you might find connections between seemingly unrelated subjects. We are multifaceted, multi-passionate beings seeking places and opportunities within which one's true soul can stretch out and shine.
Walk the spiral path with me. Be patient. Stay curious & kind. Give yourself permission to wander.
My hope is that the one thing brought you here will lead you to a new perspective, perhaps bringing you to a deeper understanding of you and your evolving purpose here on this planet.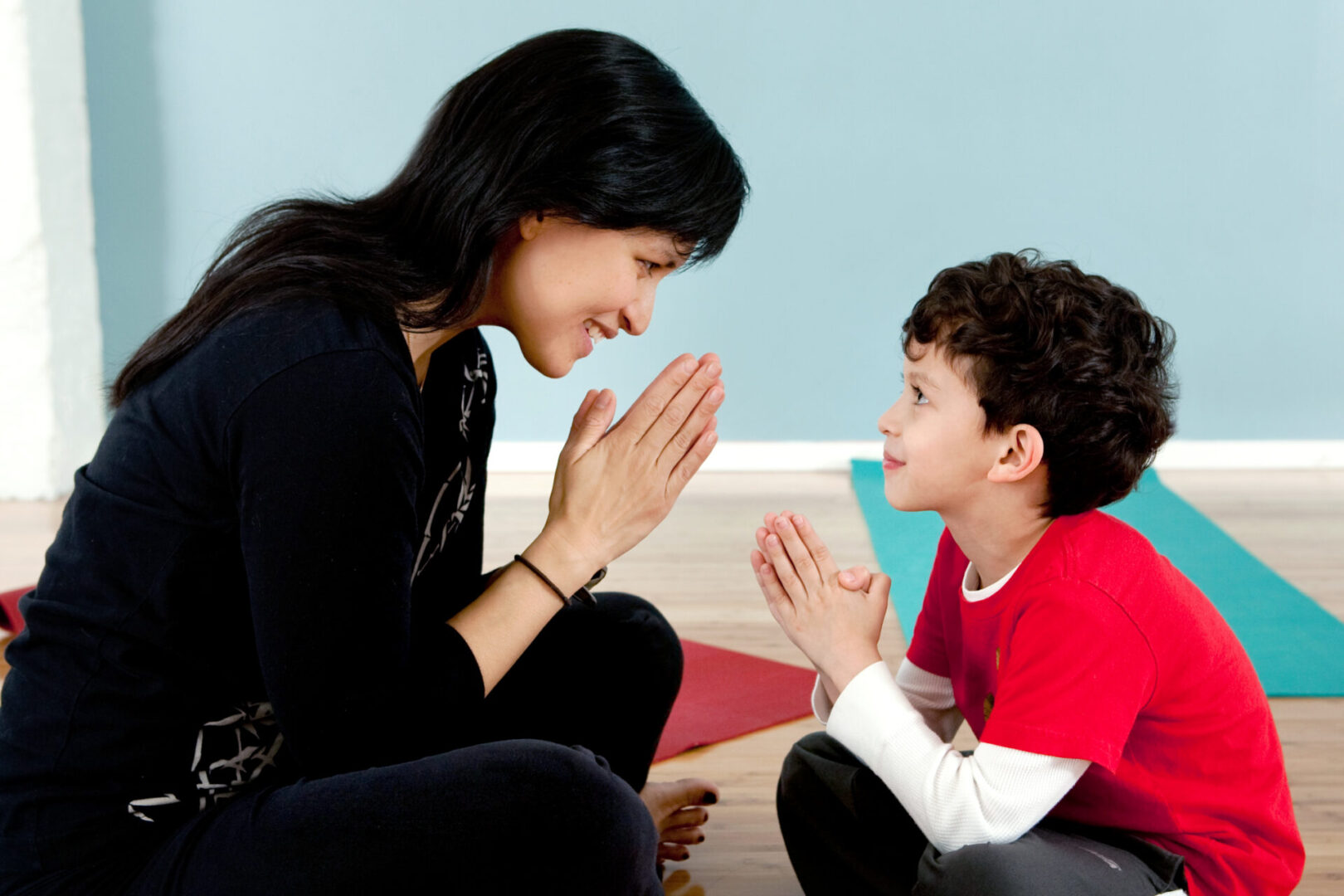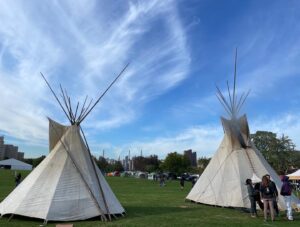 With the rise of land acknowledgments and various ways Indian arts and culture have been reintroduced to mainstream American consciousness, more people are aware and interested in how they can be better allies and more educated about Indigenous issues. Sometimes just trying to figure out which term is the best to use, can stop the most well-meaning novice in their tracks.
Read More